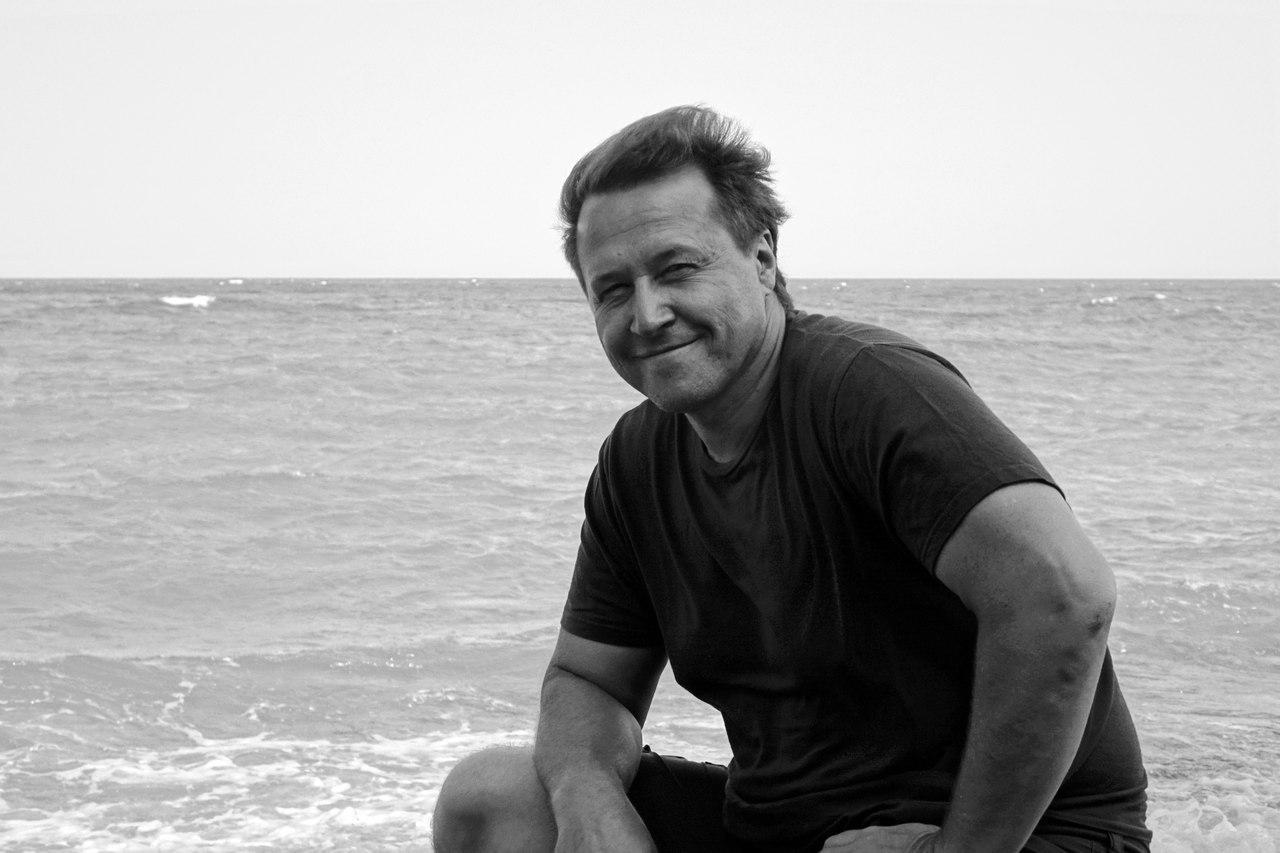 Dmitry Syrov was born on January 25th, 1970 in Russia. After high school, he studied Geology and Geography at Rostov State University (now called Southern Federal University), but found that this was not his path in life. He was involved in mountaineering and rock-climbing while in school and university, but the arts, and specifically painting, enchanted him and pulled him in. By 25, he had totally dedicated his efforts towards his beloved craft -- Art.
  Dmitry Syrov sincerely preaches the freedom of art. His paintings are sensual, passionate poetry captured on canvas. The search for balance and harmony is the main focus in his paintings.
  The artist says this about himself:
  "Painting, like any other form of art, is the language of feelings and emotions, that our soul speaks in. Every person is a complex musical instrument, and art - in this case painting - is the tuning fork that tunes this instrument. It is important that any painting that I'm working on resonates with me, and I sooner enjoy the process of painting than the result. My paintings are me. At some point in my work my rationality and inner voice hand control over to my intuition and inspiration, and then the real magic begins; everything starts to move on its own and a feeling of flight overtakes me. It's very important that my art does not turn into a dry craft and every painting had a heart to it."
  Dmitry Syrov is a well known contemporary Russian painter, whose artwork is located in private collections in the US, Russian, Switzerland, Austria, Italy, Germany, and more. He is a member of the International Art Fund and a member of the Artists Trade Union of Russia.